Regardless of the event's location or the season, you can rely on our extensive list of farms and established shipping channels to provide you with any variety of flowers year round.
We take pride in our reliability,profesionalism and dedication. Our team is reachable 24/7 via email or phone.
Let Springalways cater to your needs.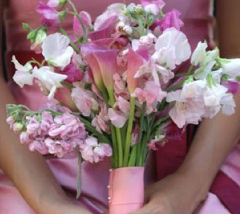 Our variety of gorgeous fresh cut Flowers, Preserved Roses and Bouquets provides a wide range of possibilities for any occasion.
We only partner with the best farms across the globe, concentrating on quality , freshness and the capacity to provide flowers for the global market.
At Springalways we deal only with farms that care and protect their workers and the environment.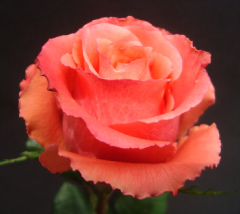 We communicate on a daily basis with our farms, insuring that the flowers are harvested and prepared only in the moment you place your order.
We believe in the highest standards for consistent quality and freshness. We strive to keep our prices competitive to take the hassle out of sourcing your flowers.
For the best flowers in the world, you can rely on Springalways.